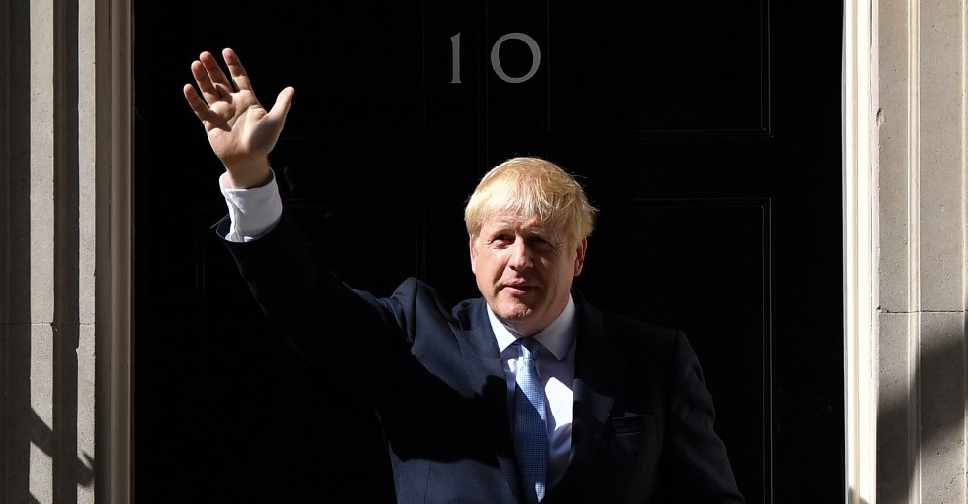 AFP
British Prime Minister Boris Johnson has asked the Queen to suspend Parliament until mid-October, in order to force through a no-deal Brexit.
He reportedly asked the Queen to prorogue Parliament on September 9, just days after MPs return from their summer break, until October 14.
Johnson, however, dismissed theories that the move would deny opposition MPs the time to stop a no-deal Brexit. There would be "ample time" for MPs to debate Brexit both before and after a "crucial" Brussels summit of EU leaders on October 17, he clarified.
The UK is set to leave the European Union on October 31.