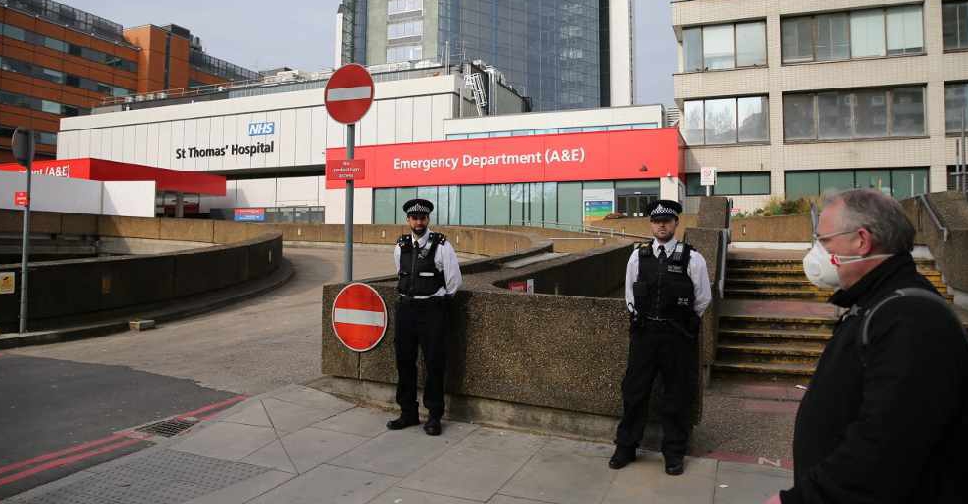 British Prime Minister Boris Johnson is "improving" after three nights in intensive care with COVID-19 complications.
According to his finance minister Rishi Sunak, the leader "has been sitting up in bed and engaging positively with the clinical team".
Meanwhile, US President Donald Trump, who spoke with the "representatives of the UK", also confirmed the same.
"I think that their great prime minister is doing much better today, or at least better," Trump told reporters.
Johnson was admitted to St Thomas' hospital on Sunday evening to treat persistent COVID-19 symptoms.
It comes as the government prepares to review if and when to lift lockdown measures.
Johnson's designated deputy, Foreign Secretary Dominic Raab, will chair the emergency response meeting, known as COBR, on Thursday.
So far, the UK has recorded 60,733 positive cases and over 7,000 deaths.