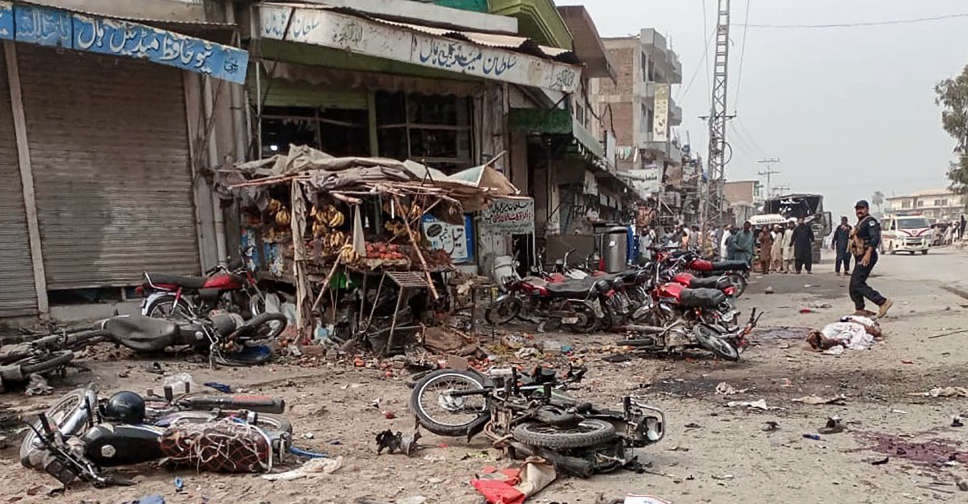 An explosion targeting police in northwest Pakistan killed five people on Friday, but there was no immediate claim of responsibility.
The city of Dera Ismail Khan, where the blast took place, lies on the edge of lawless tribal districts bordering Afghanistan that have long been home to militants both domestic and foreign.
The bomb exploded close to the route of a police patrol in the city, said police official Mohammad Adnan, adding that it was not immediately clear if the incident was the result of a suicide attack or a bomb planted nearby.
Five people were killed and 21 injured in the blast, said rescue official Aizaz Mehmood, but he was not able to provide a break-up of police and civilians.