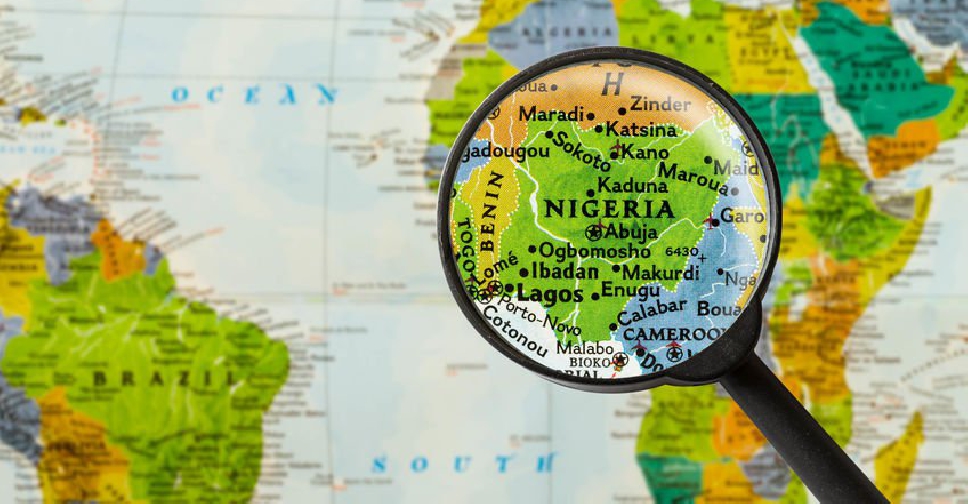 iStock
At least 69 people have been killed and a village destroyed after Boko Haram gunmen launched an attack in northern Nigeria's Borno state.
According to reports, the men arrived at the village of Faduma Koloram in vehicles and motorcycles and were armed with AK-47s.
Sources told Reuters that the terror group suspected the villagers of sharing information about their activities with security forces.
Residents, who have arms and have repelled previous attacks, were caught off guard this time, officials added.