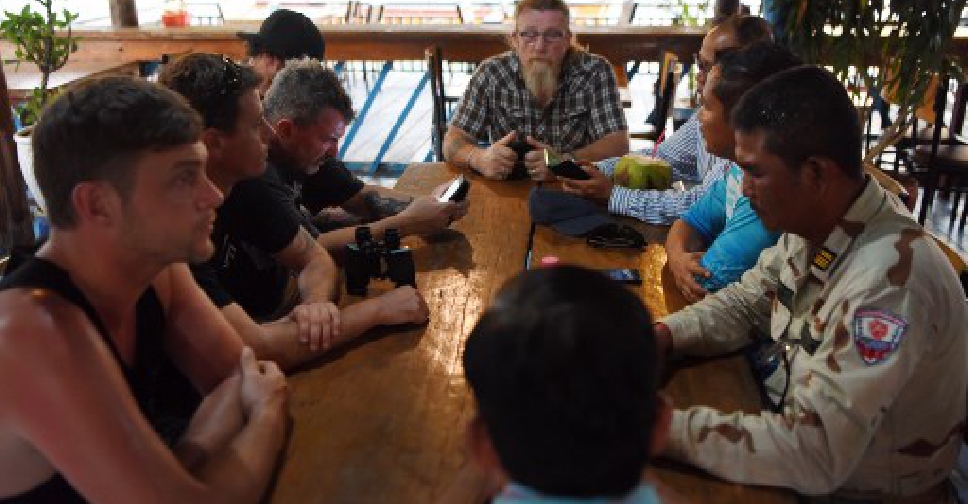 TANG CHHIN SOTHY / AFP
Police in Cambodia believe they've found the body of a British tourist who went missing in the country last week.
21-year-old Amelia Bambridge was last seen at a beach party in a coastal area popular with backpackers.
Rescue workers now say they're confident that a body they discovered floating near the Thai border on Thursday is hers.
A search was launched after a bag containing Bambridge's belongings were discovered near the water's edge around the Koh Rong island in the province of Preah Sihanouk.