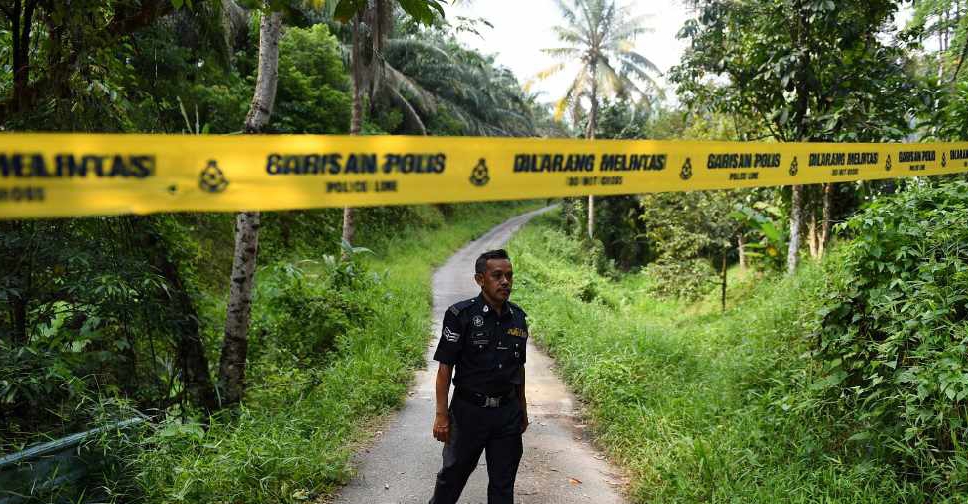 Mohd RASFAN / AFP
A body found in the search for Irish teenager who went missing in Malaysia is Nora Quoirin, police have confirmed.
The body was found less than a kilometre from where Nora was last seen at the Dusan eco-resort her family were staying in.
"The family has been brought in to identify the body found today and they have confirmed that the body is indeed Nora Anne," said Mohamad Mat Yusof, police chief of the state where the resort is located.
The cause of her death is unclear and a postmortem examination will be carried out on Wednesday.
Nora's father Sebastien is French and works for an American automation software firm in London, while her mother Meabh, from Belfast, is the co-owner of a consumer data intelligence firm in London.