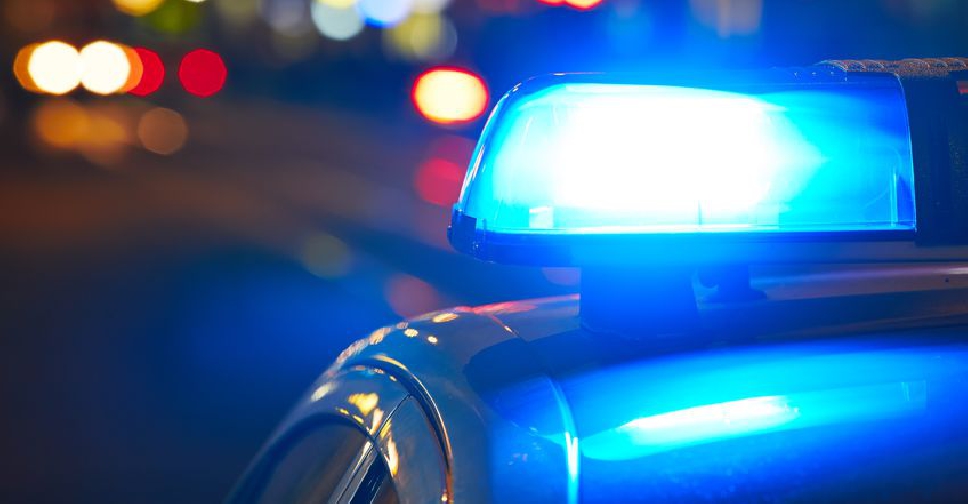 iStock [illustration]
German police have found the bodies of five children in an apartment in the western town of Solingen.
According to newspaper Bild's online edition, police were alerted by the children's grandmother.
The children were reportedly aged 1, 2, 3, 6 and 8.
The media report added that the 27-year-old mother attempted to take her own life at a train station in Düsseldorf, and was undergoing medical treatment.
Her 11-year-old son was found unharmed at the grandmother's home.