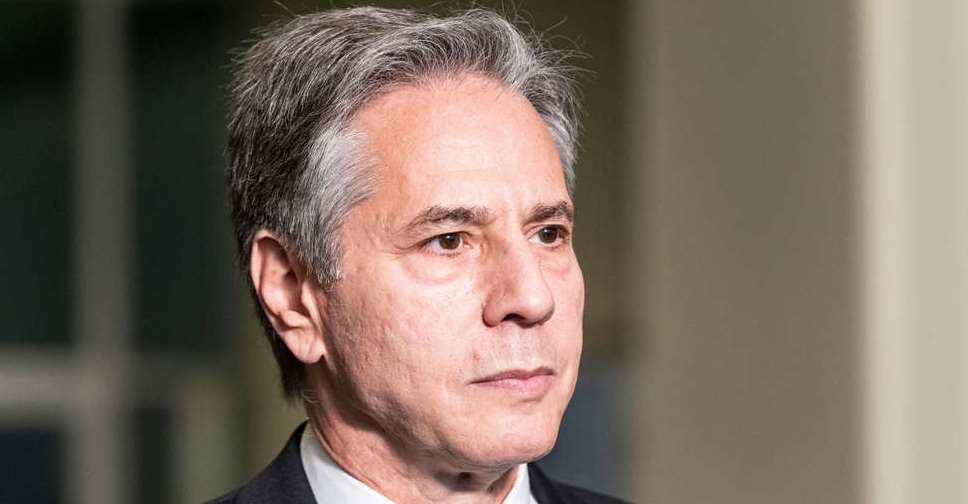 Lev Radin / Shutterstock.com
U.S. Secretary of State Antony Blinken has postponed his planned trip to China due to tensions over a Chinese spy balloon over U.S. soil, a senior State Department official said on Friday.
The official added that Blinken would seek to travel to China "when conditions allow."
China earlier expressed regret that what it called a "civilian" airship had strayed into U.S. territory after being blown off course, an incident that sparked political furore in the United States.
"We have noted the PRC (People's Republic of China) statement of regret, but the presence of this balloon in our airspace is a clear violation of our sovereignty as well as international law, and it is unacceptable that this has occurred," the official told reporters on a call.
"After consultations with our interagency partners as well as with Congress, we have concluded that the conditions are not right at this moment for Secretary Blinken to travel to China," the official said.
Pentagon spokesperson Air Force Brigadier General Patrick Ryder told reporters on Thursday that the government was tracking a high-altitude surveillance balloon over the continental United States and said it was "travelling at an altitude well above commercial air traffic and does not present a military or physical threat to people on the ground."
U.S. military leaders considered shooting down the balloon over Montana on Wednesday but eventually President Joe Biden decided against it because of the safety risk from debris, U.S. officials said on Thursday.
In a statement on Friday, China's foreign ministry said the balloon was for civilian meteorological and other scientific purposes and that it regretted that the airship had strayed into U.S. airspace.