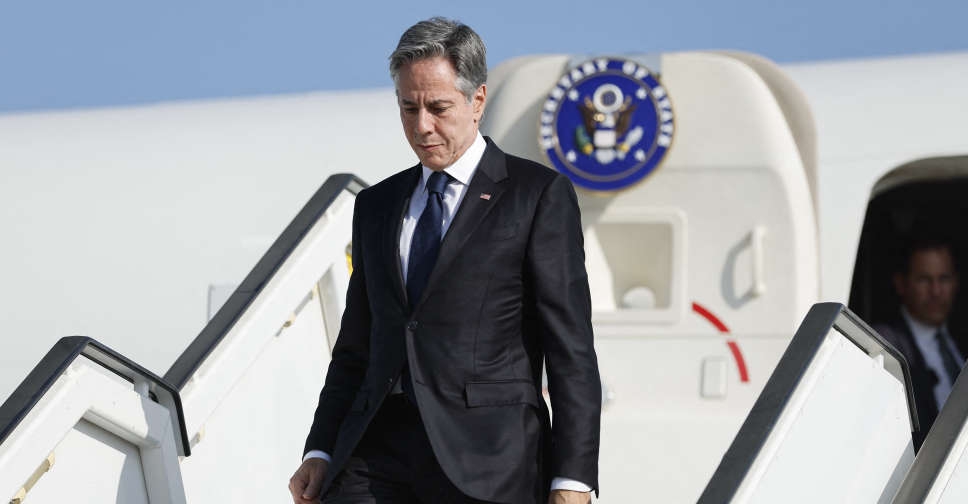 US Secretary of State Antony Blinken will focus on stepping up efforts to protect the lives of Palestinian civilians in Gaza during his talks with Israeli Prime Minister Benjamin Netanyahu in Tel Aviv on Friday.
Blinken, who is on his second trip to Israel in a month, will also hold talks with senior Israeli leaders.
Before leaving for Tel Aviv, the US diplomat said he would discuss taking concrete steps to minimise harm to civilians in Gaza, where food, fuel, water and medicine are running out.
The White House said any pauses in fighting should be temporary and localised, and reiterated it would not prevent Israel from defending itself.
Calls from world leaders for a truce or ceasefire have increased in light of the increasing number of deaths among Palestinian civilians.
Gaza health authorities say that at least 9,061 people have been killed in Gaza since Israel launched its attack on the Strip, in response to a Hamas attack on southern Israel.
Israel says Hamas killed 1,400 people, mostly civilians, and took more than 240 hostages in the attacks on October 7.