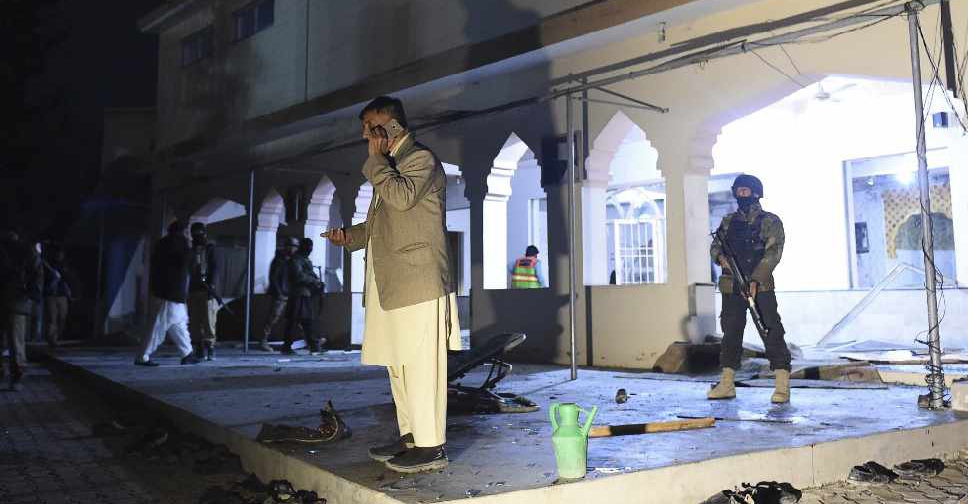 BANARAS KHAN / AFP
A powerful explosion ripped through a mosque in Pakistan's Balochistan province on Friday, killing at least 15 people and injuring dozens others.
The blast took place during Maghrib prayers in a satellite town near the provincial capital Quetta.
No one has claimed responsibility for the bombing, and the nature of the explosion is not yet known.
The attack came just days after a roadside bomb in Quetta struck a paramilitary force vehicle, killing two people.