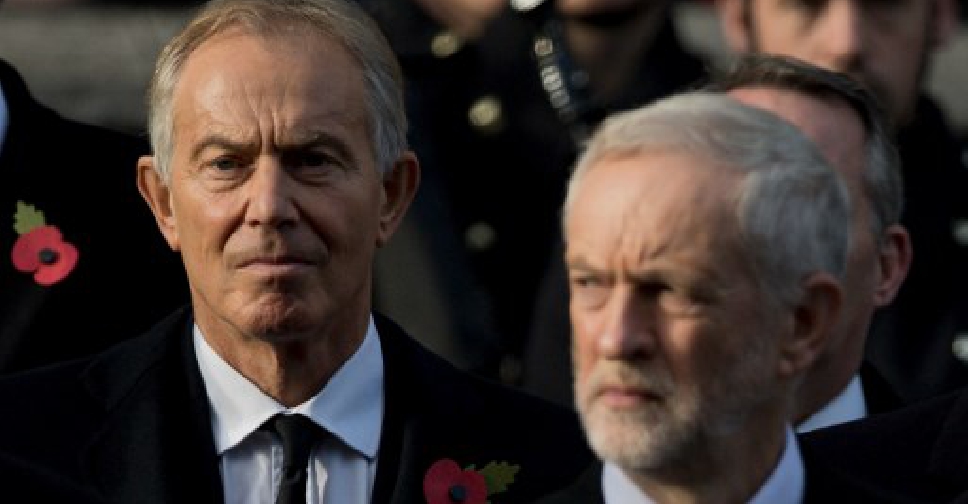 JUSTIN TALLIS / AFP
Tony Blair has responded strongly to Jeremy Corbyn's claims that the former leader didn't do enough to tackle inequality while he was in power.
In a speech, the current leader of the Labour party said "for decades we have been told that inequality does not matter."
Blair responded by saying that Corbyn is guilty of putting his government with the Tory's in "one unbroken line".
"Enough is enough - this is bad politics and worse history," said Blair.
Although both politicians have served as leader of the Labour party, they have extremely different views from each other on a wide variety of topics.