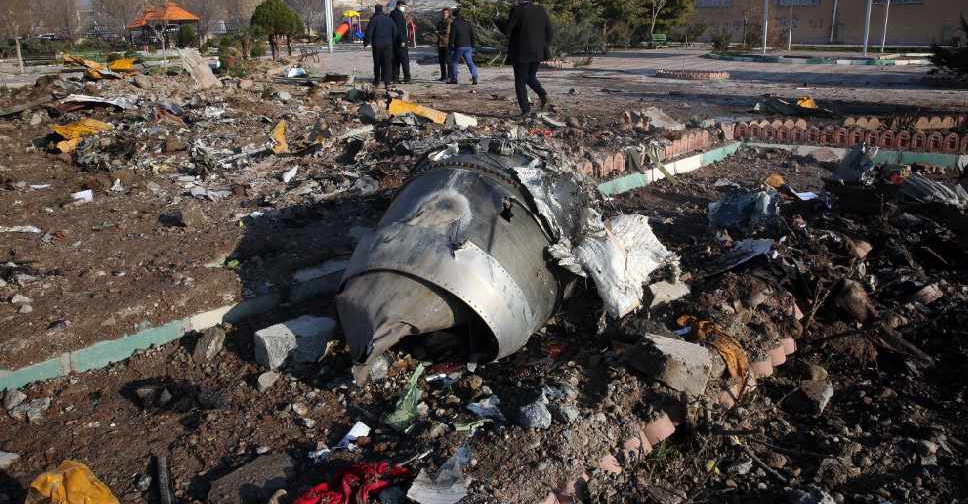 AFP
The two flight data recorders have been recovered from a Ukrainian passenger plane which crashed in Iran, killing all 176 people on board.
Ukraine will soon send a team of experts to Iran to investigate the circumstances of the incident.
Meanwhile, Ukrainian president Volodymyr Zelensky has warned against speculation and coming up with unconfirmed theories about the crash.
Zelensky has ordered the creation of a crisis team, managed by the country's national security agency.
The flight from Tehran to Kiev operated by Ukraine International Airlines crashed shortly after takeoff from Tehran airport in the early hours of Wednesday.
The Ukrainian Embassy in Tehran initially said the plane went down "due to an engine problem".