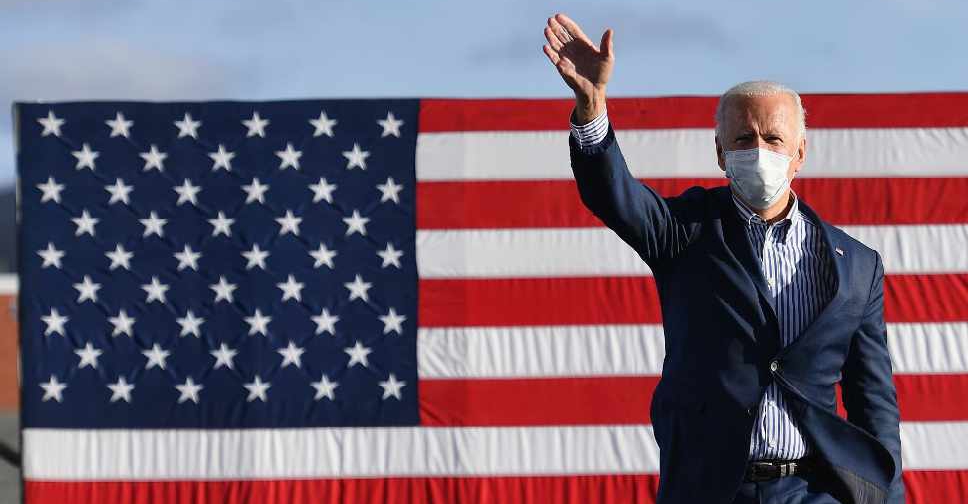 File Pic
Democratic presidential candidate Joe Biden has taken a narrow lead over Donald Trump in the battleground state of Pennsylvania on Friday.
According to the latest data released by Edison Research, Biden has taken the lead with 5,587 votes.
With 95 per cent of the estimated vote tallied, Biden has secured 49.4 per cent of the votes, while Trump has 49.3 per cent.
Winning Pennsylvania's 20 electoral votes would put the former vice president over the 270 votes he needs to secure the presidency.
Biden has a 253 to 214 lead in the state-by-state Electoral College vote that determines the winner, according to most major television networks.
Data also showed that Biden is ahead by 1,097 votes in the state of Georgia, another key battleground state, as counting continues.
Edison Research has projected Biden as the winner in the state of Wisconsin.