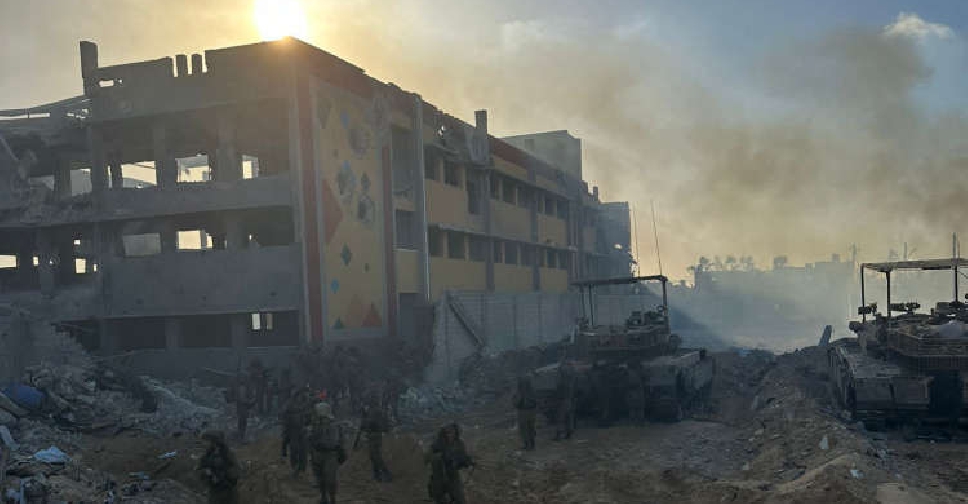 US President Joe Biden said on Tuesday that he asked Israeli Prime Minister Benjamin Netanyahu for a pause in fighting in Gaza during a call on Monday.
A White House spokesperson previously said in a statement on Monday that Biden and Netanyahu discussed "the possibility of a tactical pause in fighting to provide opportunities for civilians to safely leave areas of ongoing conflict, to ensure that aid reaches civilians in need, and to enable the release of potential hostages".
According to reports by Axios news website, quoting the American official, under a proposal being discussed between the US, Israel and Qatar, Hamas would release hostages ranging from 10 to 15 people and use the pause to verify the identities of all the hostages and provide a list of the names of the detainees it would release.
Meanwhile, the International Society of the Red Cross reported that two of five trucks carrying medical supplies were damaged on Tuesday, and a driver suffered minor injuries.
The convoy was heading to the Jerusalem Hospital of the Red Crescent and other locations.
According to Gaza's Ministry of Health, 10,305 people have been killed in the Gaza Strip, and more than 25,000 have been injured, since October 7.