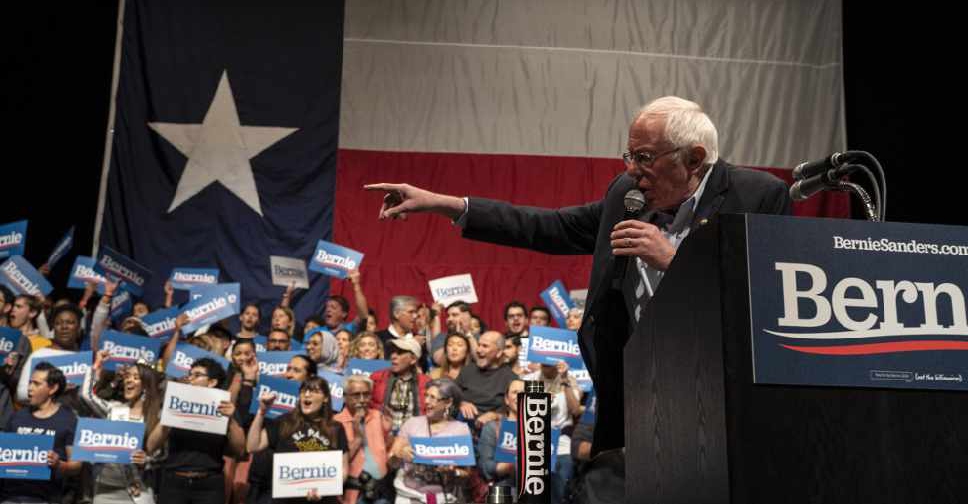 PAUL RATJE / AFP
Bernie Sanders has won the caucuses in Nevada, cementing his status as the Democratic front-runner in November's US presidential election.
"We've brought together a multigenerational, multiracial coalition that is not only going to win Nevada, it's going to sweep this country," Sanders told supporters in San Antonio, Texas.
"No campaign has a grassroots movement like we do, which is another reason we're going to win this election."
This puts former vice-president Joe Biden in second place and mayor Pete Buttigieg and senator Elizabeth Warren trailing behind.
This is Vermont senator's second outright win in an early state after New Hampshire.