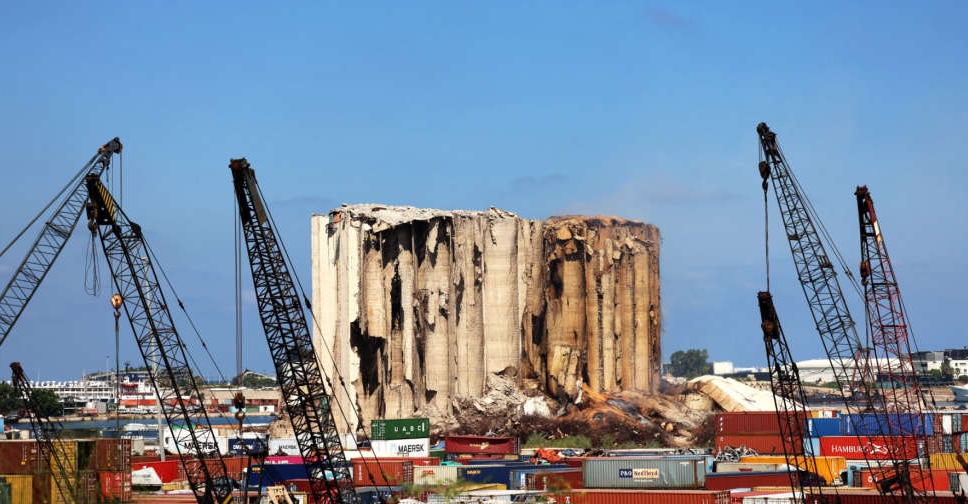 The judge investigating the August 2020 Beirut port explosion has resumed his work after the probe was frozen for more than one year.
The investigation into the explosion that killed 220 people and shattered Beirut has been derailed by political resistance from ruling factions and legal challenges against the lead investigator Judge Tarek Bitar.
The judicial source told Reuters Bitar had resumed his work based on a legal study that challenged the basis upon which it was frozen. It was not immediately clear who had prepared the study.
The probe was thrown into complete paralysis in early 2022 due to the retirement of judges from a court that must rule on several complaints against Bitar, submitted by officials he has sought to question, before he can continue.
The explosion, one of the most powerful non-nuclear blasts on record, was caused by hundreds of tonnes of ammonium nitrate that had been unloaded at the port in 2013.
Bitar has sought to question senior politicians, including members of Parliament Speaker Nabih Berri's Amal Movement, Hassan Diab - prime minister at the time of the blast - and top security official Major-General Abbas Ibrahim.
All of them, including former ministers Ali Hassan Khalil and Ghazi Zeaiter, have denied wrongdoing and said Bitar does not have the power to quiz them, arguing they have immunity.
The powerful Shi'ite group Hezbollah, several of whose allies are among those Bitar wants to question, has also opposed him.