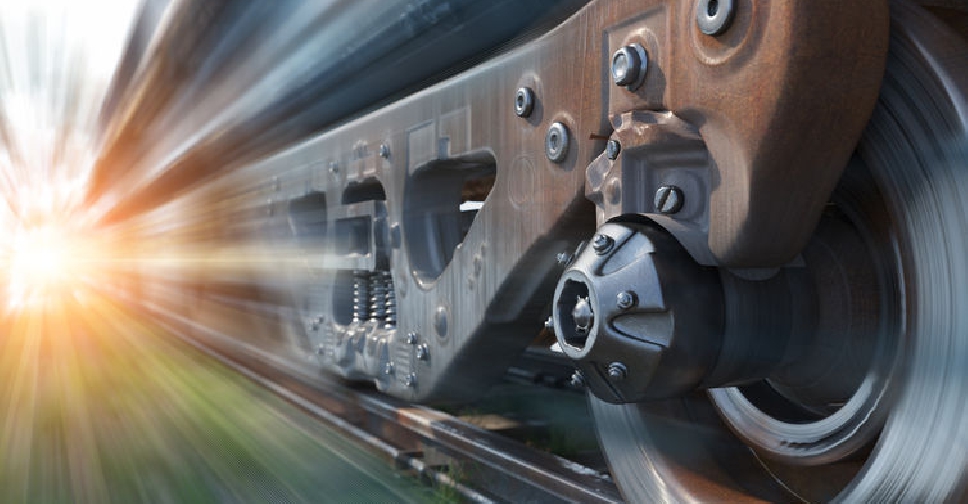 123rf
At least 15 people have been killed and more than 40 others injured when two trains collided in eastern Bangladesh early Tuesday.
Three coaches went off the tracks in the town of Kasba when a Dhaka-bound intercity train and a locomotive bound for Chittagong collided.
"So far, 15 bodies have been recovered," district official Hayat Ud Dowlah Khan told Reuters, adding that rescue efforts are on to pull more passengers from the mangled wreckage.
Most passengers were asleep at the time of the crash, the official added.
It was not immediately clear how the collision happened, with the government ordering an investigation into the incident.