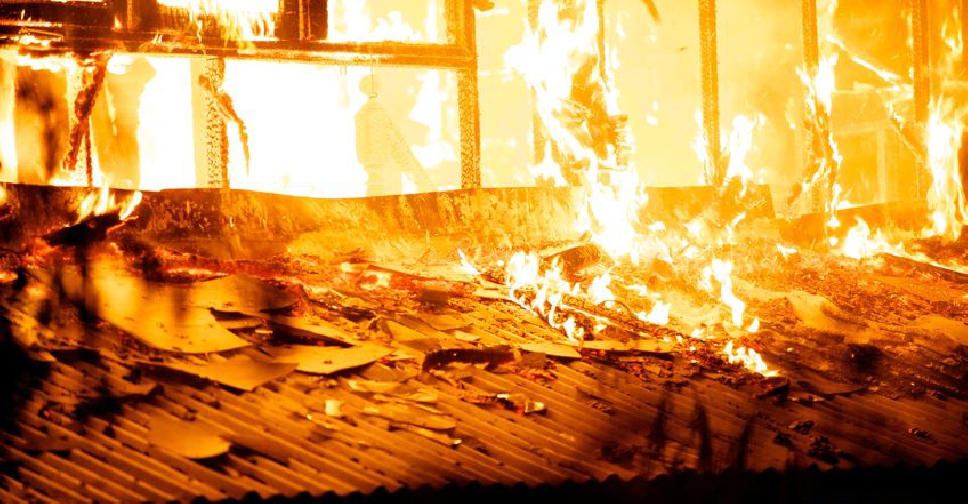 123rf
More than 200 slum houses have been gutted in the Bangladeshi port city of Chittagong after a fire broke out late Saturday.
At least eight people have been killed and more than 50 others injured, officials said.

According to media reports, the fire broke out when the residents were asleep.
An investigation into the cause of the fire is currently underway, with initial reports suggesting it was triggered by a short circuit.