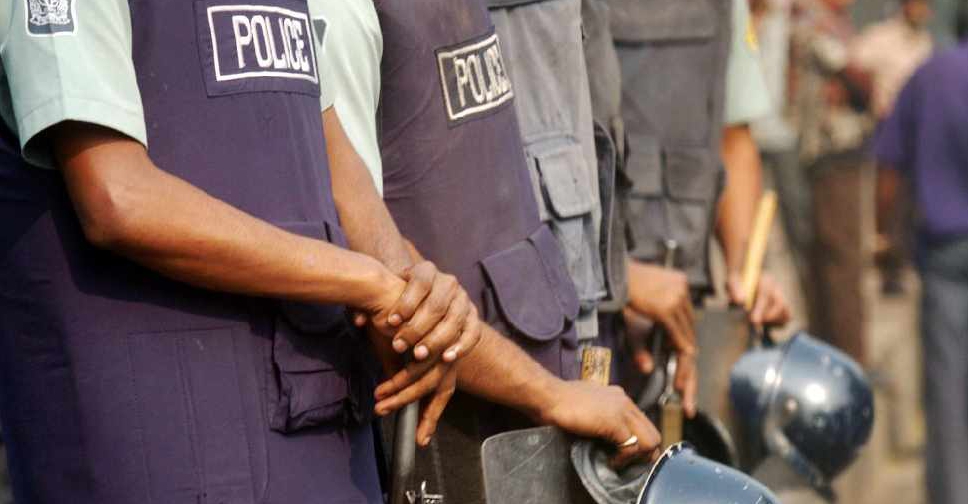 Farjana KHAN GODHULY / AFP
Bangladesh security forces have killed at least two suspected militants linked to the 2016 Dhaka cafe attack that left 22 people dead.
Officers said they were forced to open fire in defence after raiding a tin-shed hideout of the suspected Jama'atul Mujahideen Bangladesh group in the capital.
Three people, including the owner of the house, have been detained for questioning, and efforts are now on to clear the huge amount of explosives kept in the hideout.
Bangladesh launched a crackdown on militancy as part of Prime Minister Sheikh Hasina's "zero tolerance" policy.