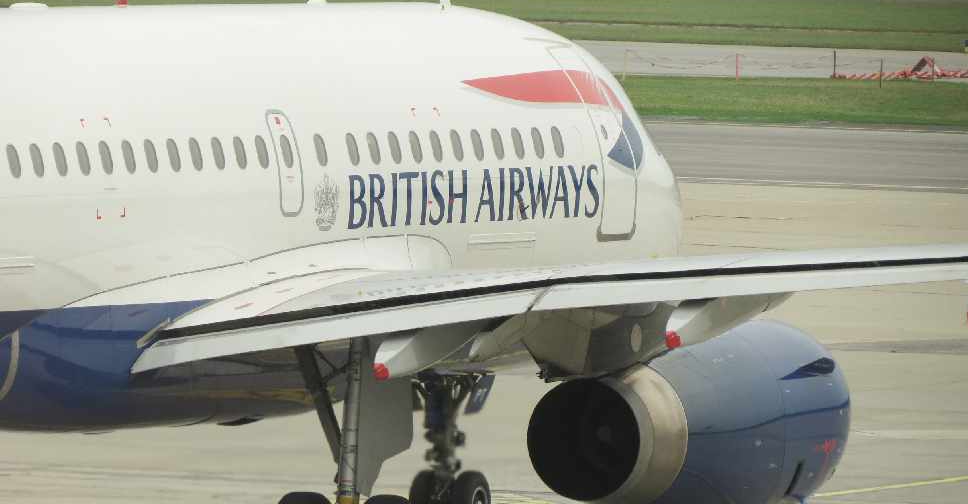 123rf
British Airways has issued an apology after wrongly telling passengers their flights were cancelled.
The airline had earlier told customers to rebook after the BA pilots confirmed their 3-day strike in September.
But it later emerged that the flights had not actually been cancelled and the emails had been sent due to an "error".
"We are sorry that some customers received an email in error to say that their flight had been cancelled on non-strike days," the statement from the airline said.
"We are getting in touch with all those customers this afternoon to clarify that their flight will go ahead as planned."