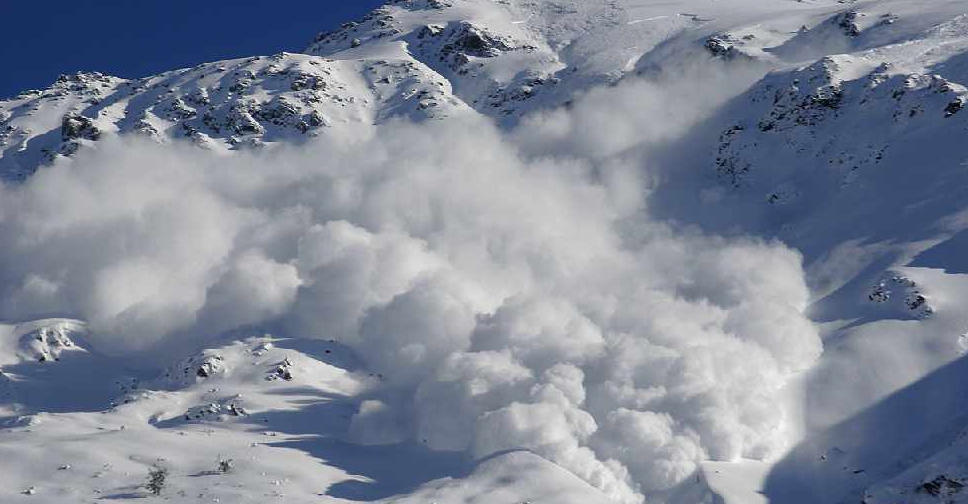 iStock/med_ved
Rescue operations are underway after a series of avalanches struck Austrian and Swiss ski resorts on Thursday.
Authorities in Switzerland have shifted two people from the Swiss resort of Andermatt to a hospital in Uri to treat for minor injuries.
Another four more were pulled from the snow unhurt.
In Austria, three avalanches were reported in Ankogel, with two free riders escaping unhurt despite being buried under snow.
Carinthia's warning service had put the avalanche warning level at three.