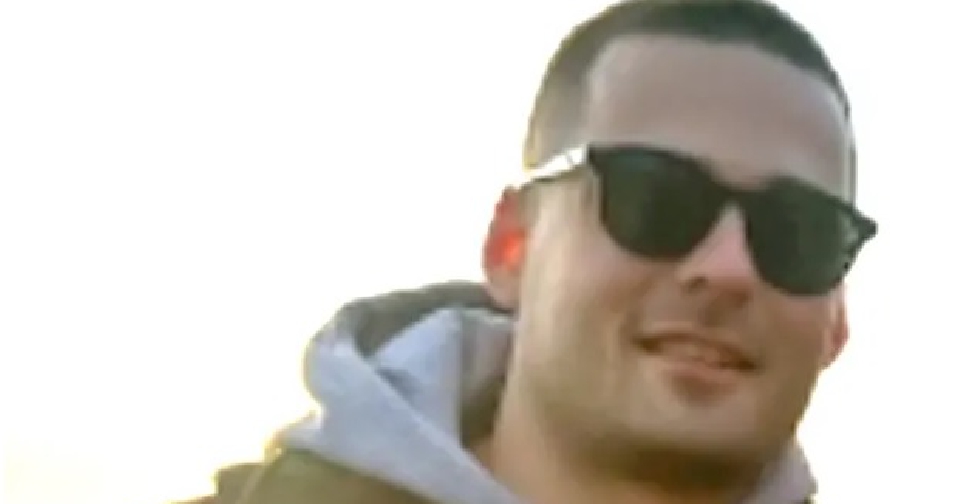 Twitter
Police in Australia have found a body believed to be that of missing British tourist Aslan King on the Victorian south coast.
The body was found in a creek, just 1km from the campground where the 25-year-old was last seen.
In a statement, Victoria Police said the body had not been formally identified but they believed it to be King.
King reportedly disappeared on Saturday after suffering a suspected seizure during the camping trip.