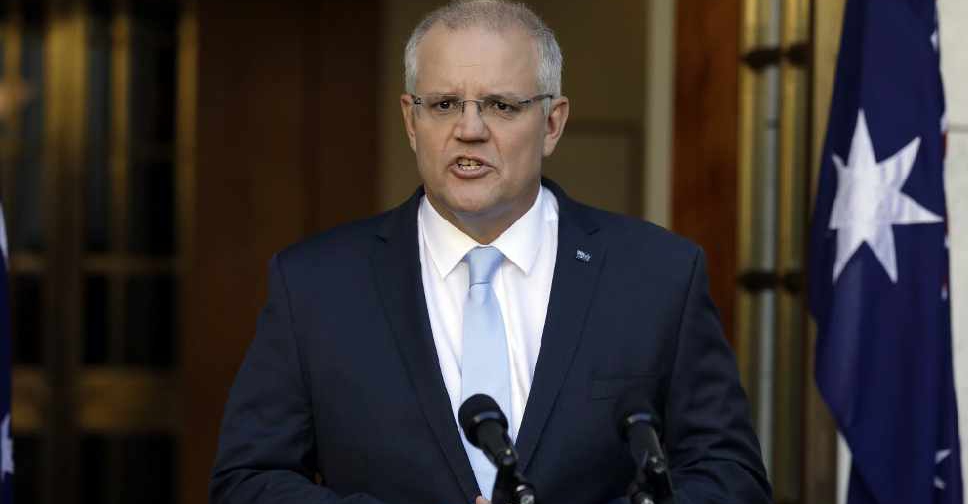 SEAN DAVEY / AFP
With elections just around the corner, Australian Prime Minister Scott Morrison on Sunday promised to cut migrant numbers and freeze refugee intake.
Morrison said his government would cap annual migrant numbers at 160,000 people per year for the next four years and freeze annual refugee intake at 18,750 people.
"Managing our population growth is very important to the quality of life that we have in our cities," he said during a Liberal party rally in Sydney on Sunday.
Meanwhile, the Labor opposition intends to increase the refugee intake to 27,000 by 2025, with promises of increased spending for education, health and welfare.
On Sunday, its leader, Bill Shorten, promised A$4 billion worth of childcare to a million low-income families, including 15 hours a week of free pre-school, if elected.
The pace of migration and overcrowding of Australia's major cities is a sensitive issue amongst voters.