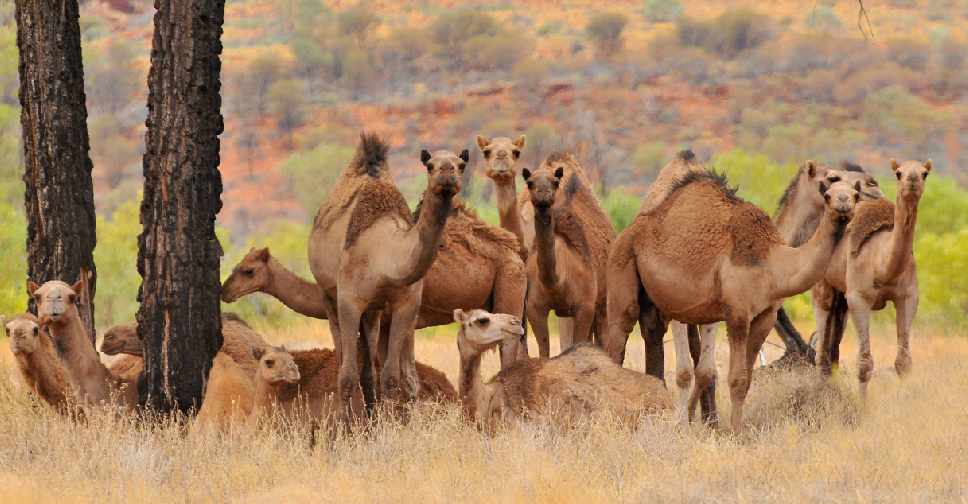 iStock/Cezary Wojtkowski
Authorities in Australia will begin a campaign to kill up to 10,000 camels.
Local government officials claimed the "extremely large groups of camels and other feral animals in and around communities" are "putting pressure on the remote Aboriginal communities" as they search for water in the drought-stricken area.
The five-day culling operation will begin on Wednesday.
Officials from South Australia Department of Environment and Water said the animals have "resulted in significant damage to infrastructure, danger to families and communities, increased grazing pressure across the APY lands and critical animal welfare issues as some camels die of thirst or trample each other to access water".