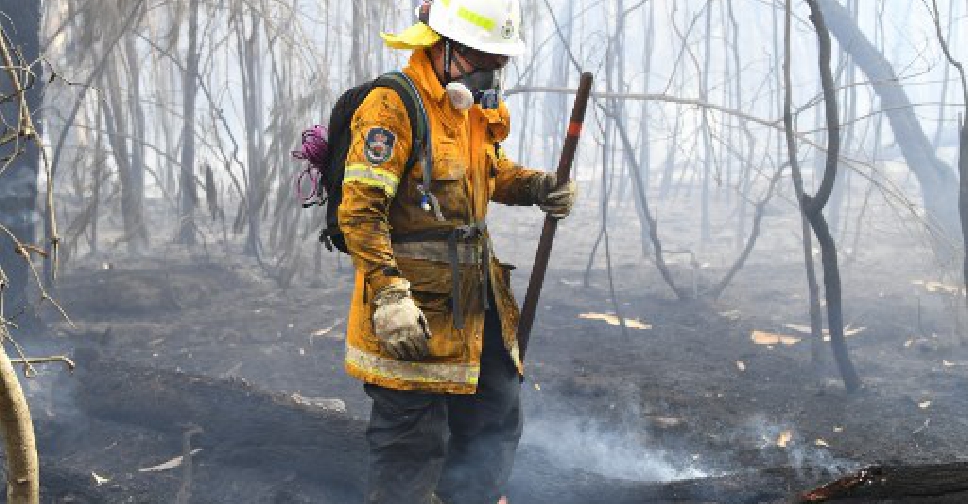 AEED KHAN / AFP
More bushfires are expected to be ravage eastern Australia as temperatures in the region continue to rise.
The devastating fires have so far claimed the lives of four people in the country.
They've also destroyed about 2.5 million acres of farmland and bush.
Firefighters are currently trying to contain roughly 120 fires across New South Wales and Queensland.