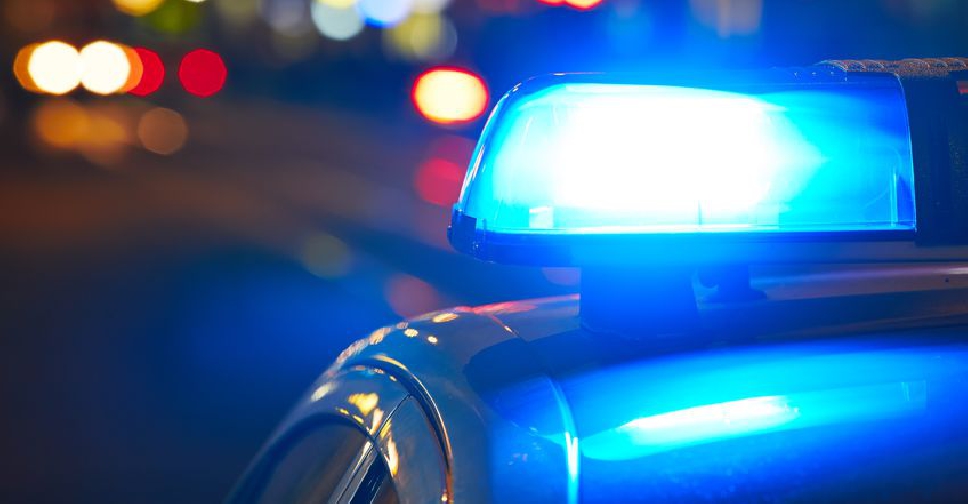 A gunman killed 13 people at a school in Russia on Monday before taking his own life, investigators said.
The motive for the shooting in Izhevsk, capital of the Udmurtia region about 970 km east of Moscow, was unclear.
Russia's Investigative Committee, which handles major crimes, said the gunman was wearing a balaclava and a black t-shirt. It said his identity had not yet been established.
The committee said the other victims were two teachers and two security guards.
Information was still being gathered on the number of people wounded.