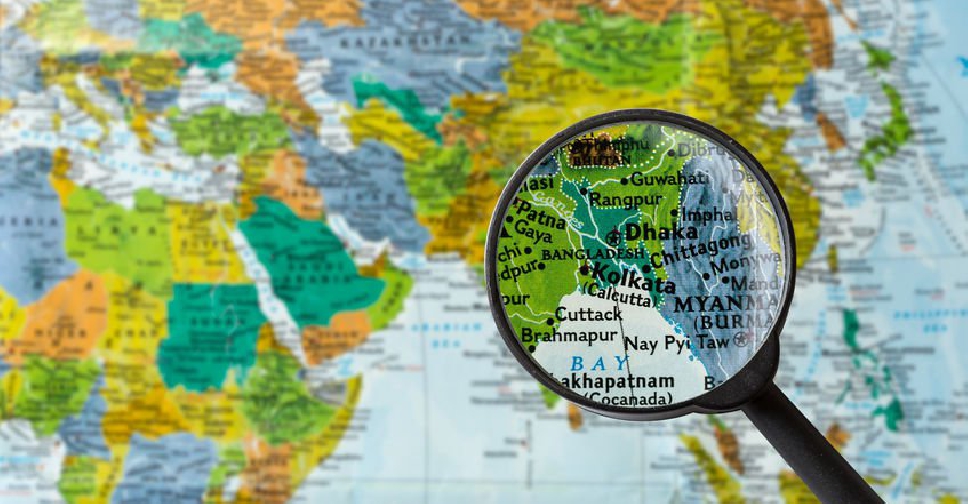 123rf
A gas pipeline has exploded in the Bangladeshi port city of Chittagong, leaving at least seven people dead and eight more injured.
Police said the impact of the explosion blew off walls of a nearby five-storey building.
The injured are being treated at nearby hospitals, with officials adding that the death toll could rise as some were in critical condition.
It was not immediately clear what caused the explosion, but an investigation is under way.