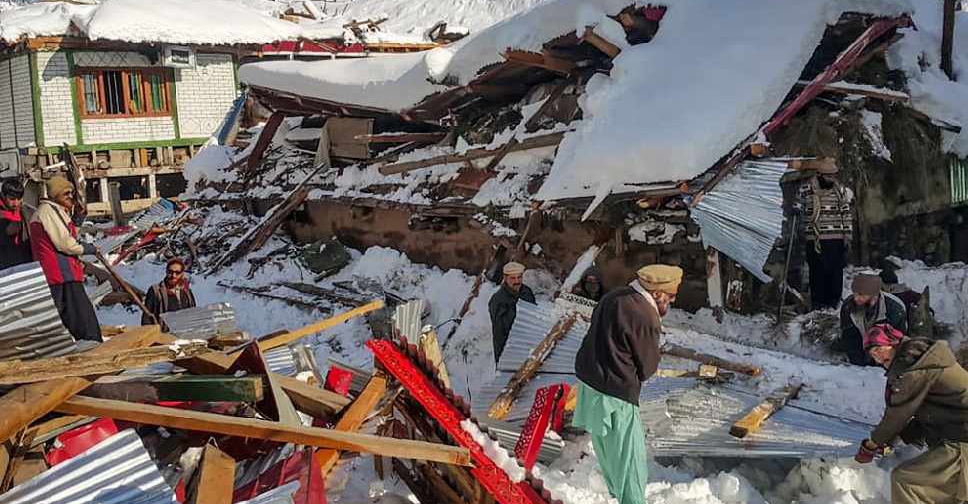 STR / AFP
Avalanches and landslides triggered by heavy snowfall and incessant rain across Pakistan and India have left at least 67 people dead.
According to reports, many villagers are still stranded in the Neelum valley area in Kashmir, with road transport and communication severely affected.
Many people have been reported missing with army personnel and disaster management teams stepping up rescue and relief efforts.
Five Indian soldiers were among the 10 killed in the northern-part of India.