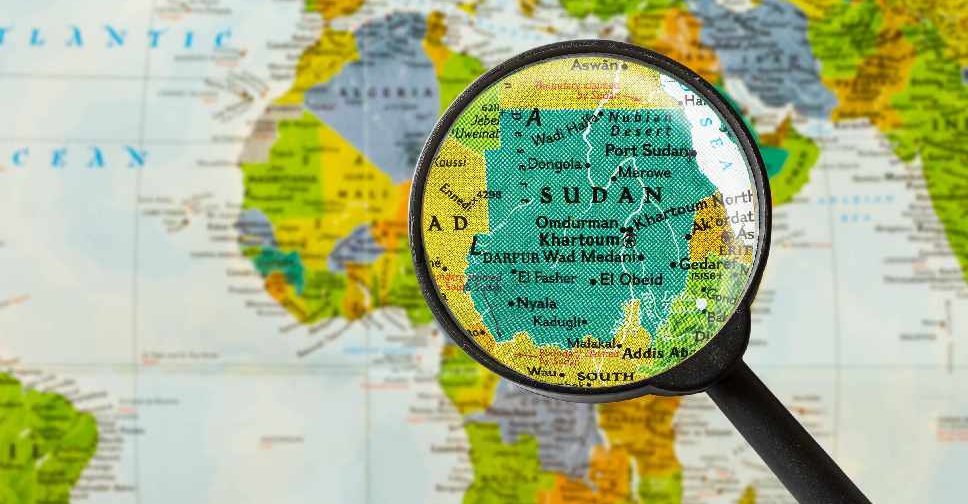 iStock
More than 60 people have been reported killed and nearly 60 others wounded during an armed attack in a village in Sudan's restive Darfur region.
That's according to the United Nations Office for the Coordination of Humanitarian Affairs, which said attack in Masteri village in the West Darfur state "was one of the latest of a series of security incidents reported over the last week that left several villages and houses burned, markets and shops looted, and infrastructure damaged".
The UN body, however, did not cite the source of its information.
There was no official word from the government on the incident.
Meanwhile, state news agency SUNA said Sudan would deploy joint forces from various state security services in Darfur after renewed violence in the region.
The forces will be deployed to the region's five states "to protect people and secure the agriculture season", Prime Minister Abdalla Hamdok said during a meeting in Khartoum with a delegation of women from Darfur. No further details were given.
The country's Security and Defense Council stressed the importance of "using the force necessary to save lives and property, confront all forms of lawlessness and support equal citizenship rights," it said after a meeting on Sunday.
It comes as Sudan's transitional government is negotiating with some main rebel groups in Darfur in a bid to reach a peace deal.