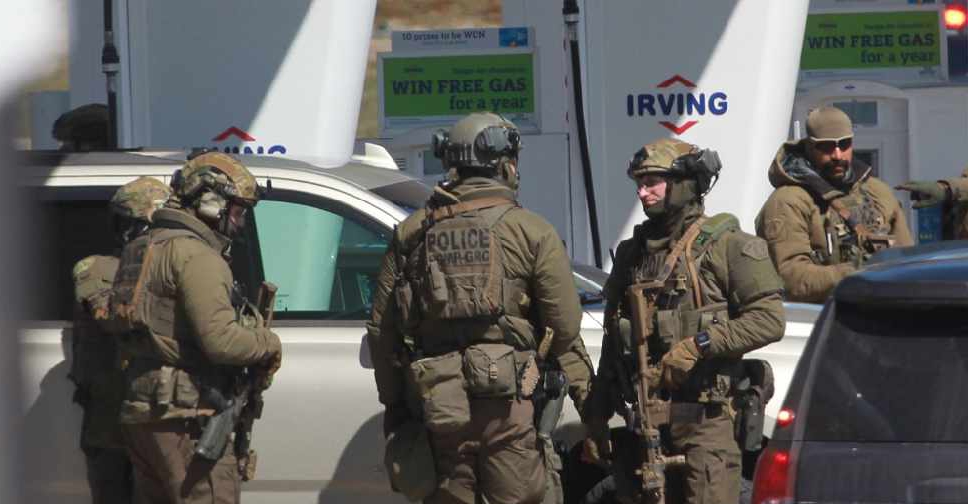 tim krochak / AFP
A gunman posing as a policeman killed at least 16 people in the Canadian province of Nova Scotia.
The shooter was killed by officers after a 12-hour manhunt ended Sunday morning.
Police have identified the gunman as 51-year-old Gabriel Wortman and warned there could be more victims as he shot people in several locations.
Bodies were found inside and outside one home in the town of Portapique, and several homes were set on fire.
Authorities said the gunman was driving a mock-up police car.
Speaking to the media, Prime minister Justin Trudeau called it "a terrible situation".