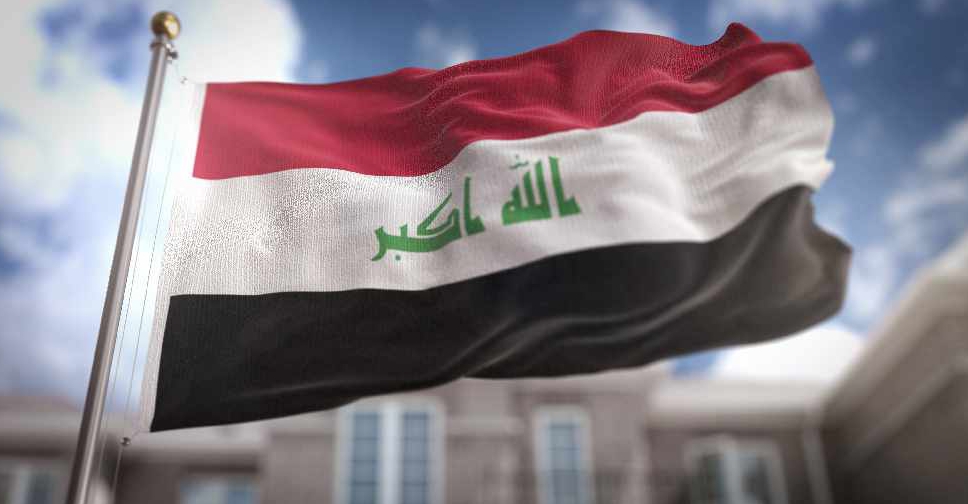 istock/NatanaelGinting
At least 14 people have been killed and dozens others injured during protests in Iraq.
Gunmen opened fire on protesters near Baghdad's Tahrir Square, the centre of the country's protest movements.
Police officers were among those killed in the incident.
This comes a week after prime minister Adel Abdul Mahdi announced that he will be resigning, a decision made after two months of anti-government demonstrations.
At least 400 people have been killed since the uprising began on October 1.