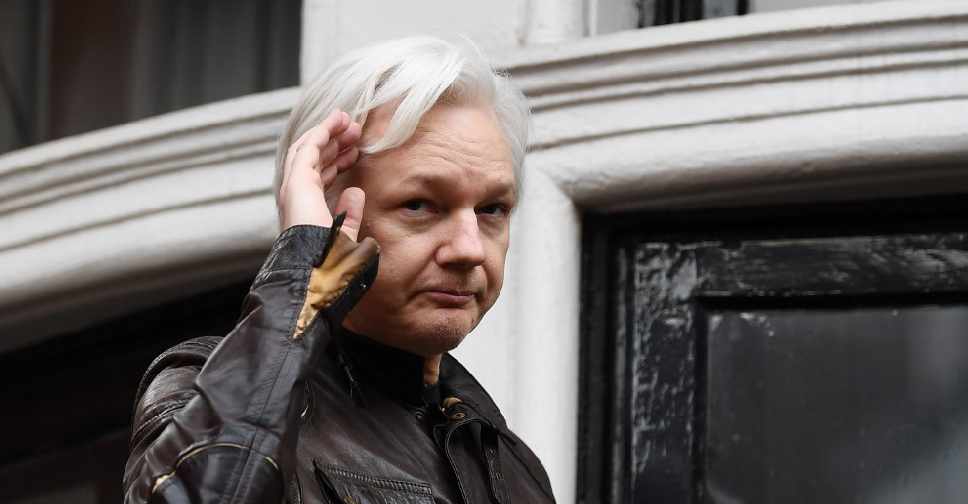 Justin TALLIS / AFP
Wikileaks founder Julian Assange has been arrested in London after Ecuador withdrew asylum status.
"Julian Assange, 47, has today, Thursday, 11 April, been arrested by officers from the Metropolitan Police Service (MPS) at the Embassy of Ecuador," police said.
Police said they arrested him after being "invited into the embassy by the Ambassador, following the Ecuadorean government's withdrawal of asylum."
Assange had spent the last six years at the Ecuadorian Embassy in London.