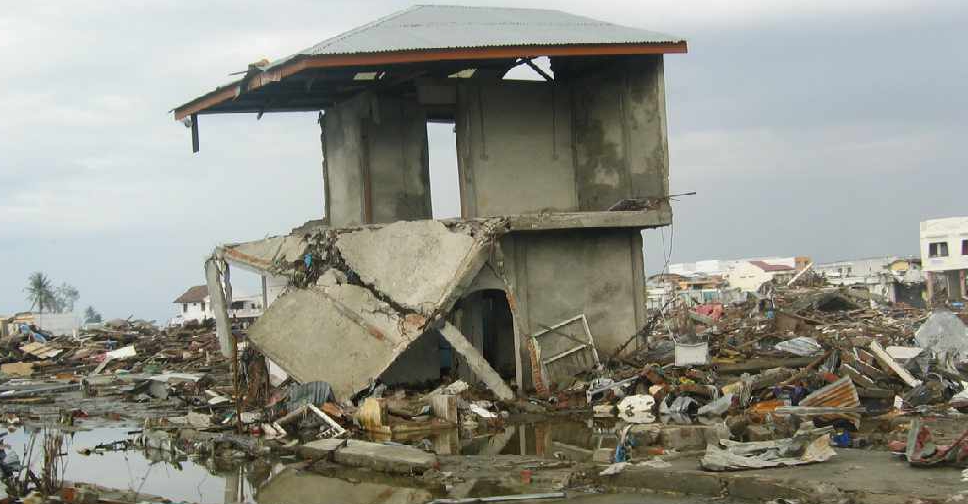 iStock
Memorial ceremonies have been held in communities across Asia to mark 15 years since a tsunami swept across the Indian Ocean.
Nearly 230,000 people were killed in the disaster, which was triggered by a 9.1 magnitude quake off northern Sumatra island on the morning after Christmas Day in 2004.
Waves as high as 57 feet swept over vulnerable coastal areas of Indonesia, Sri Lanka, India, Thailand and nine other countries.
The Indonesian province of Aceh was the worst-hit, where more than 125,000 people were killed.