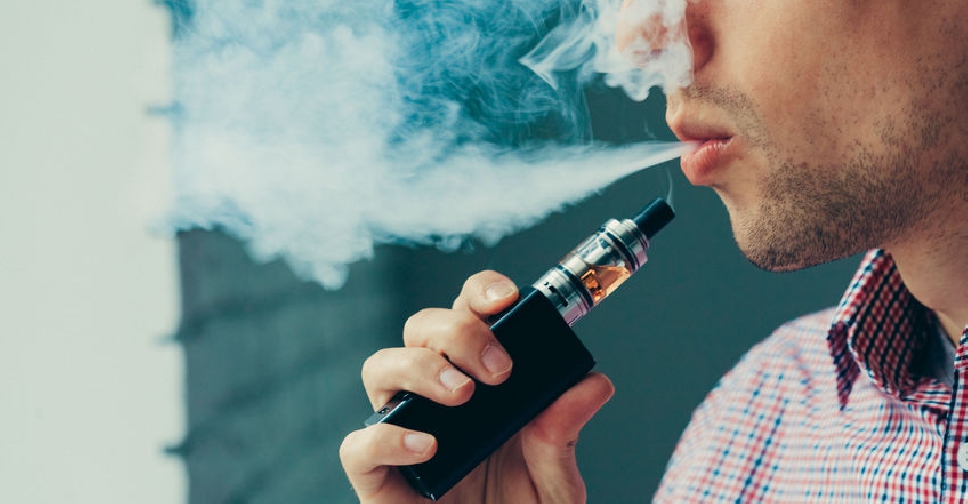 123rf
The Philippines has announced a ban on e-cigarettes and ordered the arrest people caught vaping in public.
"I will ban it, the use and the importation," President Rodrigo Duterte said at a televised briefing on Tuesday evening. "I am now ordering the law enforcement agencies to arrest anybody vaping in public."
He called the devices "toxic" and said vaping introduced "chemicals" into the user's body.
It comes days after Filipino health regulators saw their first case of vape-associated lung injury.