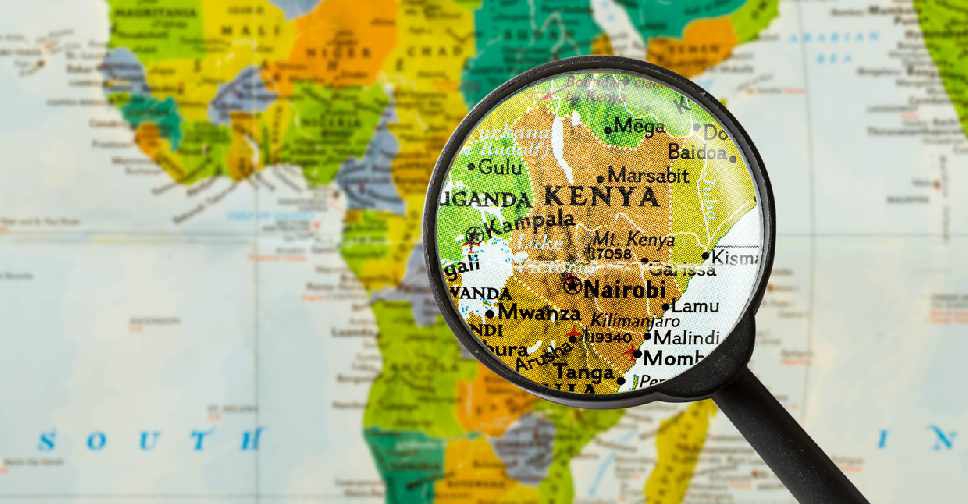 iStock/naruedom
At least three people have been killed and two more injured after gunmen sprayed bullets into a passenger bus in Kenya's Lamu county.
According to the local police report, the attack took place early Thursday afternoon and "three men were shot at close range".
The report, however, did not detail the bus' route or establish how many people were on it when the attack was underway.
No group has immediately claimed responsibility for the attack, but al Shabaab fighters have launched similar attacks in a bid to pressure Kenya into withdrawing its forces from Somalia.
Last week, al Shabaab had launched a bomb attack in Mogadishu, killing at least 90 people.