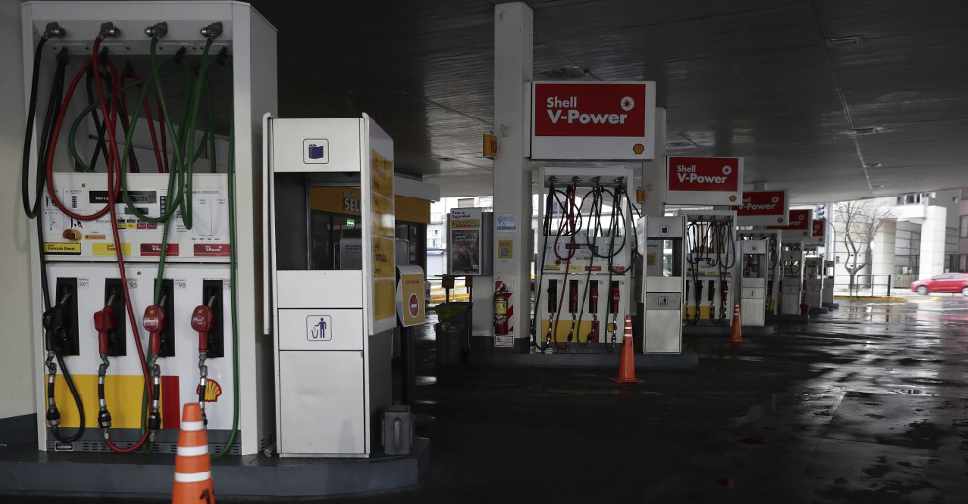 ALEJANDRO PAGNI / AFP
Power has been restored to all of Argentina and Uruguay following a massive blackout that left nearly 50 million people without power on Sunday.
According to reports, the power cut occurred shortly after 07:00 (10:00GMT) on Sunday, disrupting public transport services and forcing retailers to shut shop.
Argentine President Mauricio Macri called it an "unprecedented" failure in the interconnected power grid, and promised a full investigation.
Regional elections planned across several provinces in Argentina have also been temporarily delayed due to this incident.
Tierra del Fuego, in Argentina's extreme south, was spared because it is not part of the national system.
Parts of Paraguay and Chile were also affected, a report added.