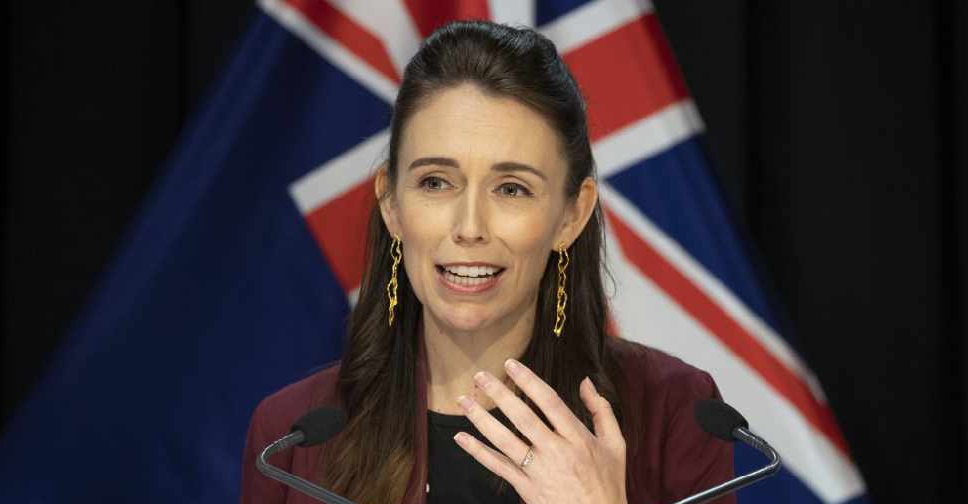 Mark Mitchell / POOL / AFP
New Zealand Prime Minister Jacinda Ardern remained unflustered during an earthquake on live TV on Monday morning.
"We're just having a bit of an earthquake here, Ryan...," she told the host of the show, as she and things around her shook.
"Quite a decent shake here...if you see things moving behind me. The Beehive moves a little more than most."
She continued the interview after assuring the host that she was safe.
The video has since gone viral on social media.
According to the weather bureau, Wellington and nearby areas were struck by a 5.8 magnitude earthquake with the epicentre 30 km northwest of Levin, at a depth of 37 km.