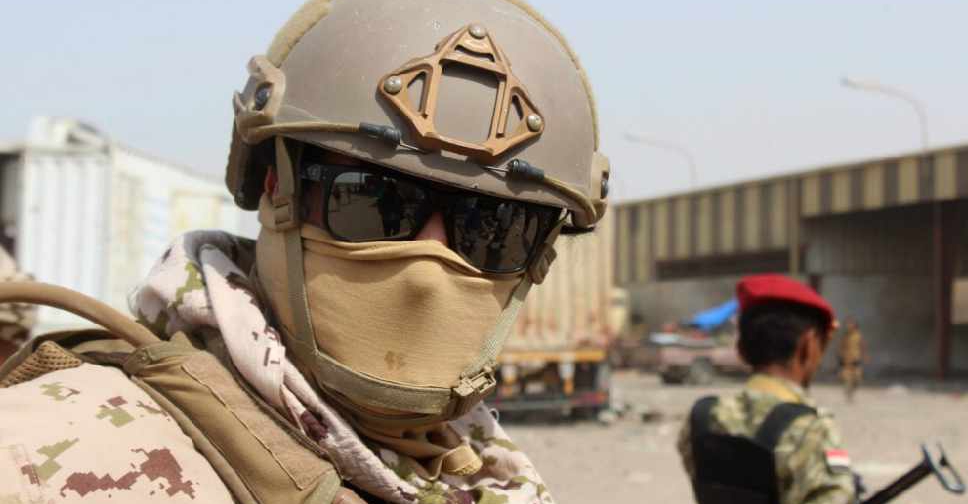 SALEH AL-OBEIDI / AFP
The Arab Coalition has declared a two-week comprehensive ceasefire in Yemen, in order to counter the spread of the coronavirus pandemic.
According to the national news agency WAM, the two-week period, announced by the Joint Forces Command of the Coalition to Restore Legitimacy in Yemen, starts on April 9 and is subject to extension.
The coalition welcomed the call by the UN Secretary-General's Special Envoy to Yemen Martin Griffiths to deescalate tensions, take practical confidence building measures between different parties, and focus on humanitarian and economic development.
Their official spokesperson Colonel Turki Al-Malki said the coalition is determined to create a conducive environment for the UN Envoy's efforts, and to alleviate the suffering of the brotherly people of Yemen and support the efforts towards combatting the spread of COVID-19 pandemic.