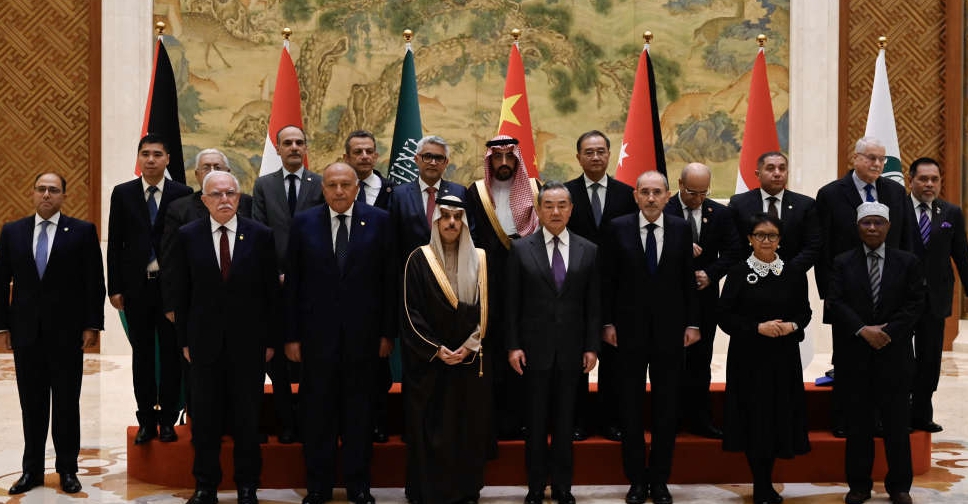 The Arab-Islamic Ministerial Committee has renewed the call for an immediate ceasefire in Gaza during a summit in Beijing.
The delegation of foreign ministers from Indonesia, Egypt, Saudi Arabia, Jordan, Palestinian authorities and the Organisation of Islamic Cooperation held talks with Chinese Foreign Minister Wang Yi to push for an end to hostilities and to allow humanitarian aid into Gaza.
The delegation is set to meet officials representing each of the five permanent members of the UN Security Council.
During the meeting, Jordanian Deputy Prime Minister and Minister of Foreign Affairs and Expatriate Affairs, Ayman Safadi, stressed the need for Israel to stop its raging war on Gaza.
He emphasized "the need for Israel to comply with the rules of international law... and to stop its raging war on Gaza and the suffering and humanitarian catastrophe it produces".
Wang Yi expressed Beijing's full support for a two-state solution issued by the Arab Islamic Summit.