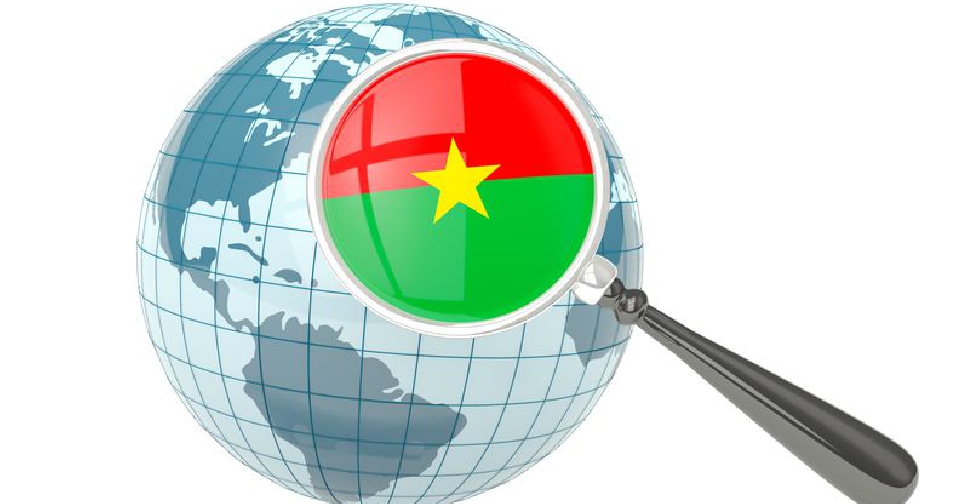 123rf
Gunmen attacked a convoy of Canadian gold miner Semafo's employees in eastern Burkina Faso, killing at least 37 people and wounding 60 others.
The firm said the bloodshed happened near its Boungou mine and involved five buses of employees who were being accompanied by a military escort.
"Boungou mine site remains secured and our operations are not affected," Semafo said in its statement. "We are actively working with all levels of authorities to ensure the ongoing safety and security of our employees, contractors and suppliers."
This is the third deadliest on Semafo staff in 15 months.