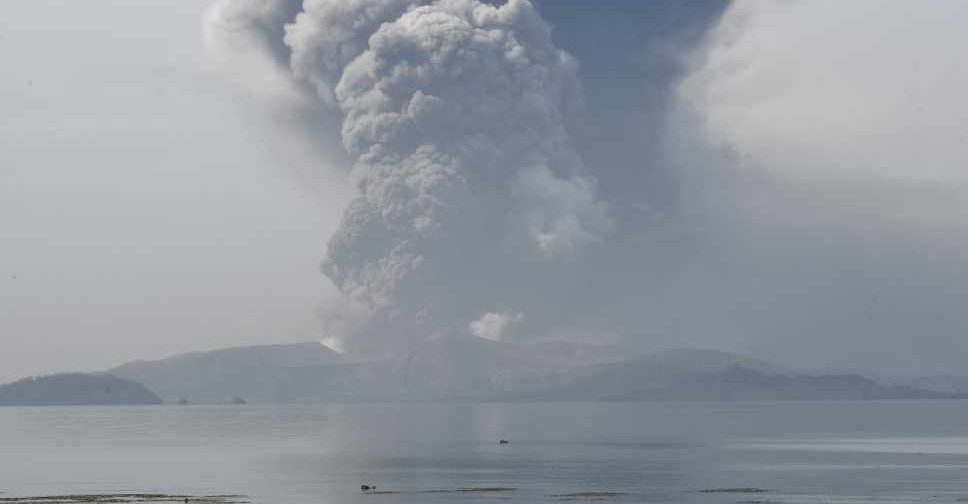 Ted ALJIBE / AFP
Taal Volcano in the Philippines has begun to spew lava on Monday, prompting authorities to warn of "an imminent hazardous eruption".
The Philippines' volcano monitoring authority PHIVOLCS-DOST has increased the alert to Level 4, which means an eruption may happen in a matter of "hours or days".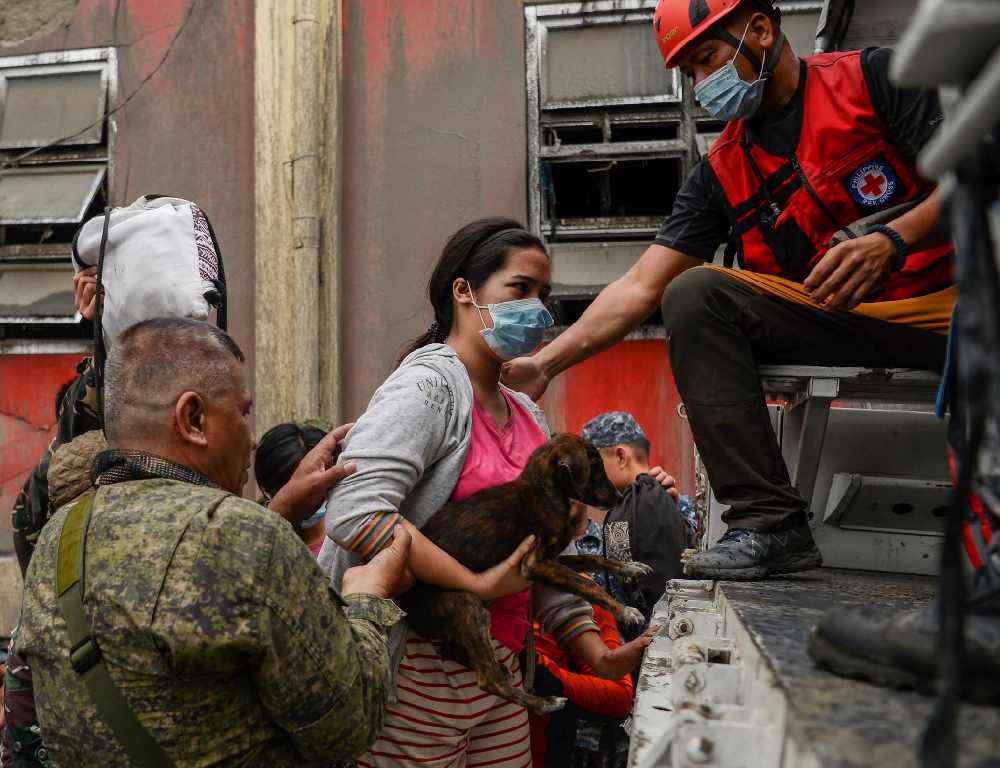 So far, the authorities have managed to move more than 23,000 people to safer grounds, with no immediate reports of injuries or damage.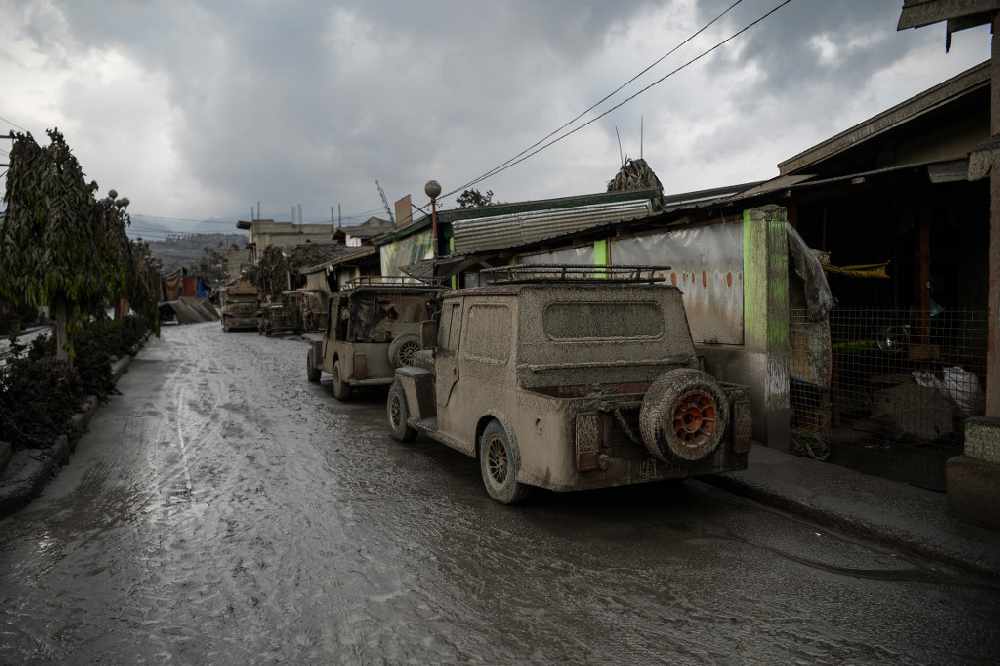 Officials have also warned of a possible "volcanic tsunami" could be triggered by falling debris after an eruption.