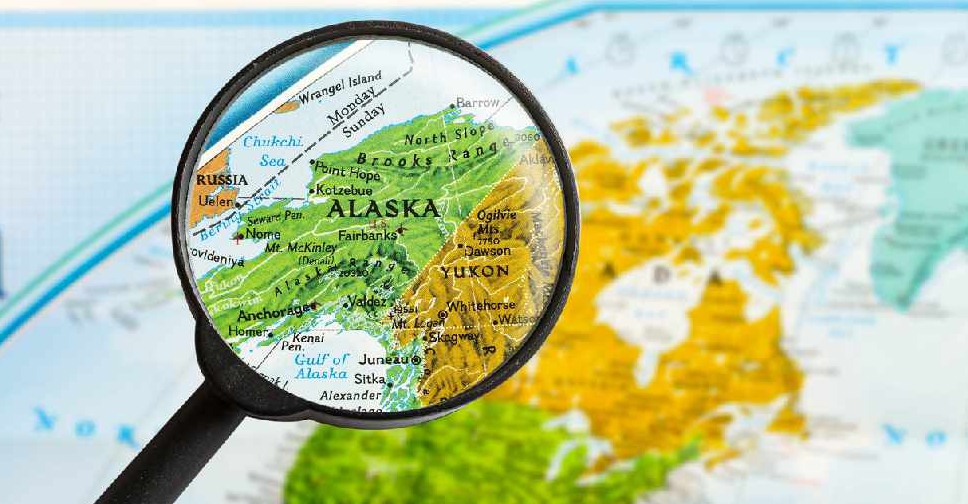 iStock/naruedom
One of Alaska's most active volcanoes shot an ash cloud about 8 km into the sky, prompting flight delays and cancellations.
The country's Volcano Observatory has issued a "code red" warning, and air traffic has been advised to steer clear of Shishaldin in Alaska's Aleutian Islands.
The ash plume was spotted by a pilot and was visible in satellite images captured from space.