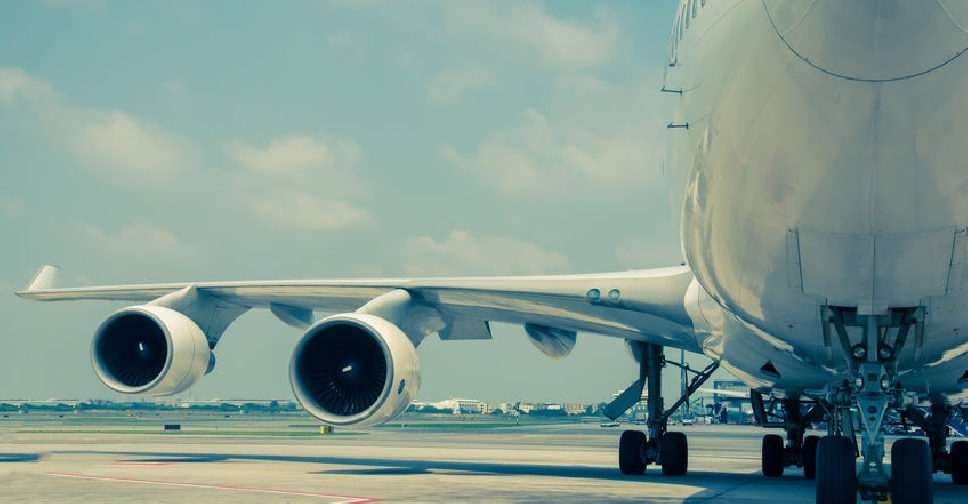 123rf
Air Canada has launched an investigation after a woman was left alone in a locked plane after falling asleep on a flight.
Tiffani Adams took to the airline's facebook page to describe waking up "all alone" on a "cold, dark" aircraft after flying from Quebec to Toronto earlier this month.
She said she had experienced "reoccurring night terrors" since the incident took place.
The airline later confirmed that the incident did take place but declined to comment on how the crew overlooked a sleeping passenger.
"We are still reviewing this matter so we have no additional details to share, but we have followed up with the customer and remain in contact with her," it added.