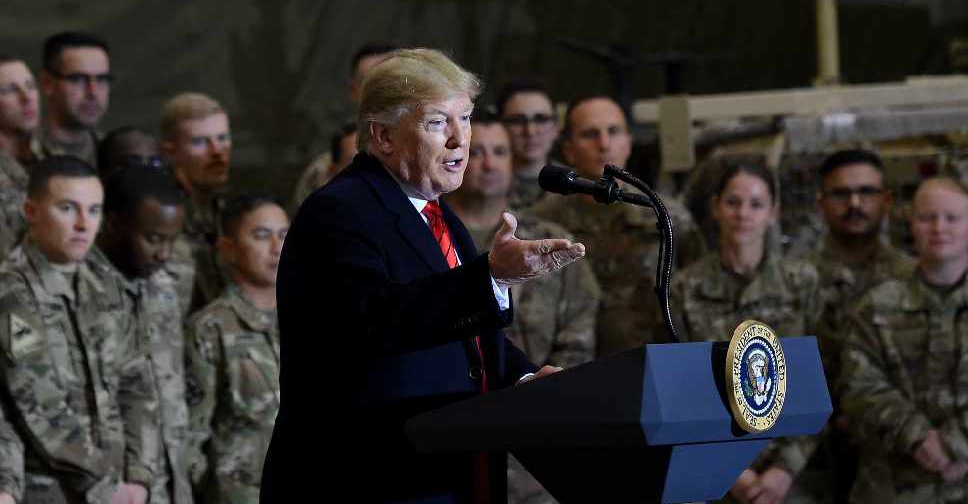 Olivier Douliery / AFP
The Taliban have announced their readiness to restart peace talks with the US, a day after President Donald Trump's surprise visit to Afghanistan.
On Friday, Zabihullah Mujahid, a Taliban spokesman, said they were "ready to restart the talks" that collapsed after Trump had called them off earlier this year.
"Our stance is still the same. If peace talks start, it will be resumed from the stage where it had stopped," Mujahid told Reuters.
Trump's Thanksgiving Day visit was his first to Afghanistan since becoming president.
It came a week after a prisoner swap between Washington and Kabul had raised hopes for a peace deal to end the 18-year-long war.