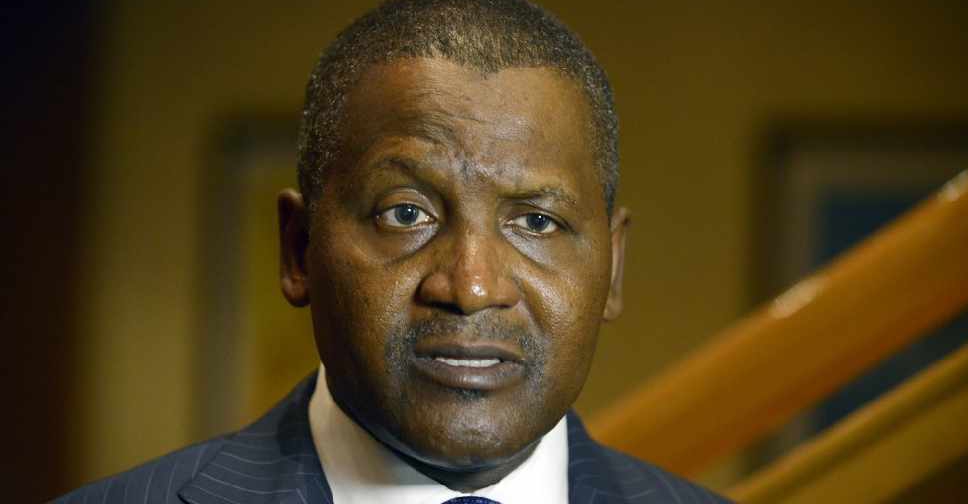 PIUS UTOMI EKPEI / AFP
Africa's richest man Aliko Dangote revealed that he once withdrew $10 million just to look at it and prove to himself that he was indeed rich.
"One day, I cashed $10 million... I looked at them and thought 'now I believe I have money' and took it back to the bank the next day," he told the Mo Ibrahim forum in Abidjan.
"When you're young your first million is important, but after, the numbers don't mean much," the Nigerian billionaire added.
As of March 2019, Dangote has an estimated net worth of $10.7 billion.