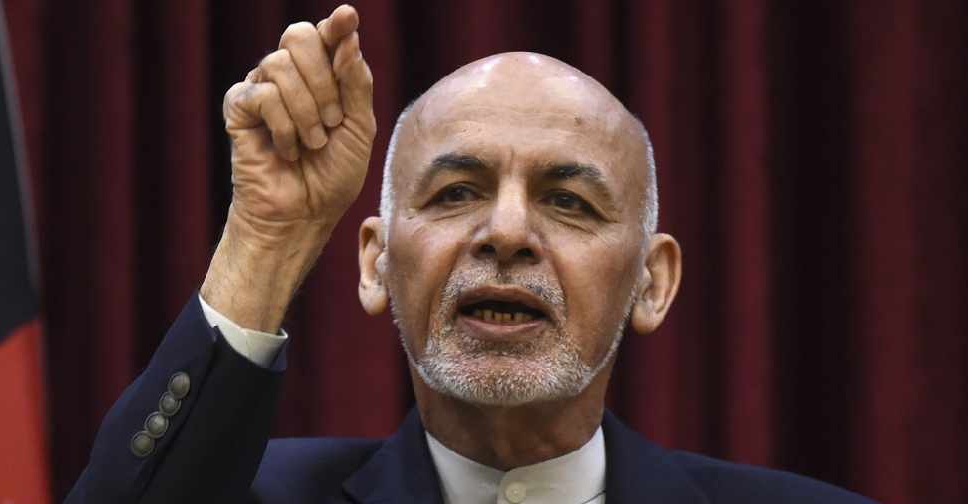 WAKIL KOHSAR / AFP
Afghan President Ashraf Ghani has approved the release of 1,500 Taliban prisoners as part of efforts to start peace talks to end the 18-year war in the country.
The two-page decree, signed by Ghani, will require all Taliban prisoners to provide "a written guarantee to not return to the battlefield".
"The process of releasing 1,500 Taliban prisoners will be completed within 15 days, with 100 prisoners walking out of Afghan jails every day," the decree added.
The prisoner swap will run parallel to talks between the government and the Taliban, who also agreed to hand over 1,000 government troops.
An earlier agreement signed between the Taliban and the US said the insurgents will need to continue its reduction in violence, and bar extremist groups from operating in areas under their control.