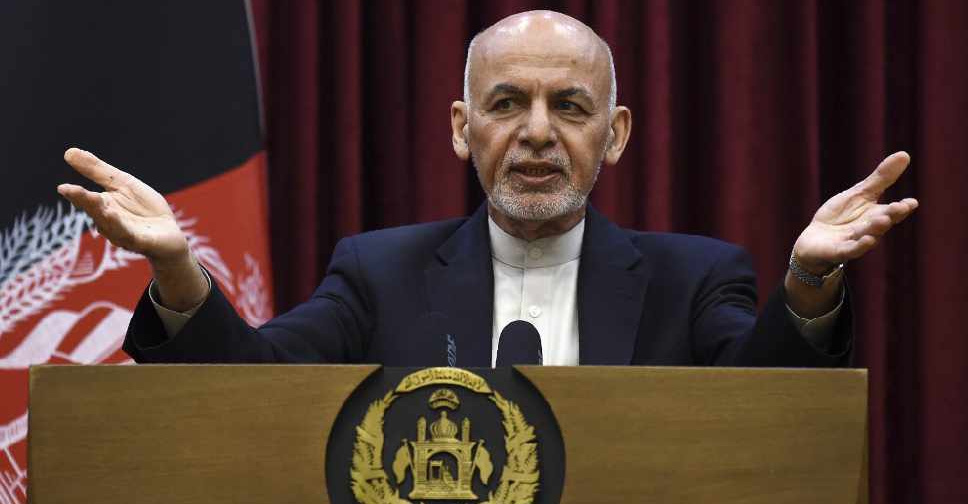 WAKIL KOHSAR / AFP
The Afghan government has announced a 21-member team to negotiate with the Taliban.
There are five women on the list, which includes politicians, former officials and representatives of civil society.
It's seen as a major step towards reviving a US-brokered peace deal which was signed last month.
Negotiations between the Taliban and Afghanistan's government has been delayed, partly due to the political feud between president Ashraf Ghani and his rival Abdullah Abdullah, who has also proclaimed himself president following September's disputed election.
It was not immediately clear whether Abdullah endorses the newly-formed team.