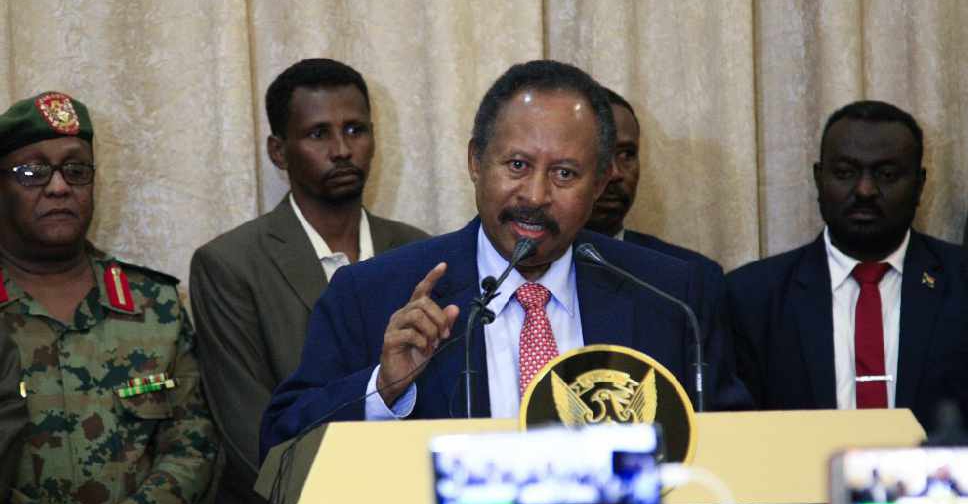 Ebrahim HAMID / AFP
Sudan took further steps in its transition towards civilian rule by appointing economist Mohammed Abdalla Hamdok as the country's new Prime Minister.
Hamdok was sworn in moments after flying in from Ethiopia, where he spent years working as a senior economist for the United Nations.
"The government's top priorities are to stop the war, build sustainable peace, address the severe economic crisis and build a balanced foreign policy," he told reporters.
Hours earlier, 11-members of the new Sovereign Council were also sworn in.
The body replaces the Transitional Military Council (TMC) that took charge after ousting Omar al-Bashir from power.
General Abdel Fattah al-Burhan, who already headed the TMC, was sworn in as the new ruling council's chairman.