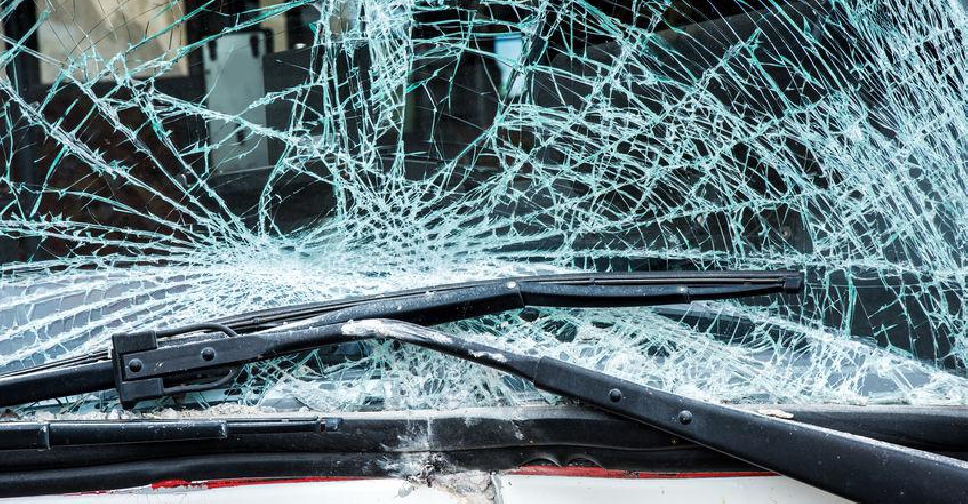 123rf
At least nine security personnel of Pakistan Navy have been killed after the bus they were travelling in plunged into a ditch.
According to reports, the bus was on its way to Karachi from a naval base in Balochistan province when it developed a technical fault on the Makran Coastal Highway.
Twenty-nine others were injured in the incident, and have been shifted to nearby hospitals.
Officials said the soldiers were going to their homes for the holidays.