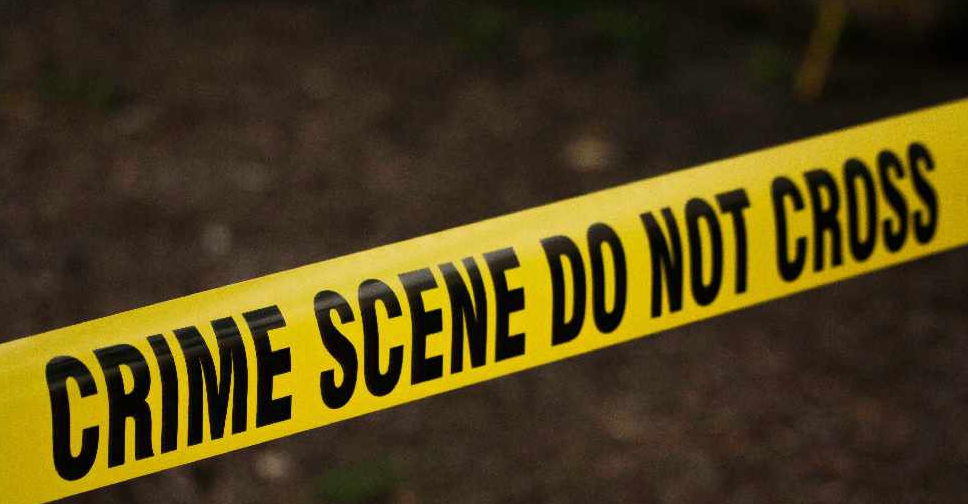 Twitter
Nine people have been killed in a mass shooting in Ohio.
The massacre is the second gun-related attack in the USA in less than 24 hours after 20 people were killed in El Paso, Texas earlier in the day.
The latest incident, which happened in the city of Dayton, also left 16 people injured.
Police in Ohio say the shooter has been killed.
They say he opened fire outside a bar in Dayton's Oregon district.